Building strength, resilience in individuals and families.
Employee Assistance Program
Employee Assistance Program (EAP)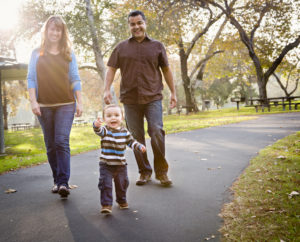 EAP counseling is designed to assist an employee with personal and or work-related problems, including substance abuse, anger management, trauma, mental health, and stress. Sunbeam's Employee Assistance Program is a partnership with local companies, large and small, to offer short-term, confidential counseling to help employees resolve issues and find solutions to problems so that they can remain on the job and be productively engaged in their work. In addition to individual counseling, our staff offers manager and supervisor guidance and on-site educational programs.
Manager & Supervisor Assistance
Phone consultations about employee issues
Mandatory referrals for employees
Drug/alcohol assistance
Anger management assistance
Under-performance consultations
On-Site Programs
Stress Management
How to use EAP Services
Anger Management
Effective Communication
Drug/Alcohol Education
Successful Team Work
Trauma
Navigating Change
Community Emergency Debriefings
Other topics, by request
Insurance We Accept
We want to make our counseling services affordable to the community. Some of the insurances we accept are listed below. If your insurance is not listed, please contact us to determine your coverage. We also offer reduced fee rates based on annual household income and the number of people living in the household.
Aetna
Allied National
Blue Cross/Blue Shield
Cigna
Coresource
Global Health
HealthChoice
HealthSmart Preferred Care
MhNet
Medicaid
WebTPA
For more information about our Employee Assistance Program, call 405.528.7721 or email eap@sunbeamfamilyservices.org.