Edwards Early Education and Community Hope Center - Opening Fall 2022
This beautifully renovated school will provide services, support, and resources for children and families in Northeast Oklahoma City. The renovation of the 41,000-square-foot building includes 12 early education classrooms, which increases access to high-quality early care and education opportunities for babies and toddlers.
Families also have access to Sunbeam's other services.
The community space at Edwards Community Hope Center will provide onsite services to the entire Northeast Oklahoma City community, not just families who are enrolled at Edwards Early Education Center. Sunbeam will provide on-site mental health services, including therapy, training, and support groups for parents, grandparents who are raising their grandchildren, caregivers, and more. The nonprofit will also focus on addressing additional needs of the surrounding area through community partnerships.
1123 NE Grand Blvd.,
Oklahoma City, OK, 73117
"If you give your best to life, life will give its best to you."
Grand Opening and Ribbon Cutting
See photos from the Grand Opening and Ribbon Cutting here.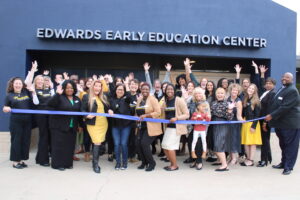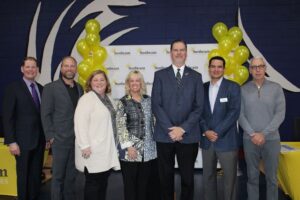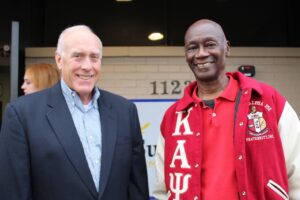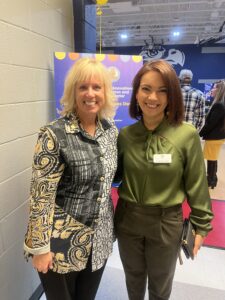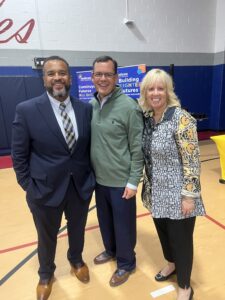 $3.1 Million Raised for Renovations
Edwards Early Eduacation and Community Hope Center
Thank you to our Generous Donors
Anonymous
Arnall Community Fund
The Boeing Company
E.L. and Thelma Gaylord Foundation
Enterprise Holdings
Nedra Funk
Griffin Media
Inasmuch Foundation
Oklahoma City Public Schools
Oklahoma Department of Human Services
Presbyterian Health Foundation
Sarkeys Foundation
Angela and Pastor Derrick Scobey
Total Environment
United States Department of Health and Human Services: Head Start
UnitedHealthcare