Now Hiring Early

Education Dream Makers
Sunbeam Family Services is offering a $2,000 sign-on incentive for new full-time early childhood education teachers, and a $1,000 incentive for new part-time teachers. New teachers will qualify for the incentive after 90 days of employment. Teachers must have a Child Development Associate credential (CDA), Certificate of Mastery, associate or bachelor's degree. We pay 100% of CDA Credential (Child Development Assessment) process once hired as Sunbeam teaching staff. Scroll below to apply online today!

Our Culture

Sunbeam is an employee-first organization to serve the community best.   Employees are valued, respected, and encouraged to grow.  We believe when employees are inspired, motivated, and treated well, they provide great service to our families.
View our Mission Chart to see how we support our community.
Benefits
Sunbeam Family Services is committed to maintaining a benefits program that meets the needs of its employees and their families. The benefits package includes medical, dental, life, and disability insurance. In addition, employees have access to Sunbeam's confidential counseling services through the Employee Assistance Program (EAP), and a 403(b) retirement savings plan. Childcare is also available for children up to age three.
Best Places to Work
At Sunbeam we are in the "people development business", developing the people we serve as well as our staff. That's one of the reasons we're voted The Journal Record's "Best Places to Work" for the seventh year in a row.
Family Positive Workplace
Sunbeam is proud to be recognized as a Family Positive Workplace by the Potts Family Foundation and the OK25by25 Coalition. This award recognizes businesses throughout the state who intentionally help their employees balance work and family responsibilities.
Search and Apply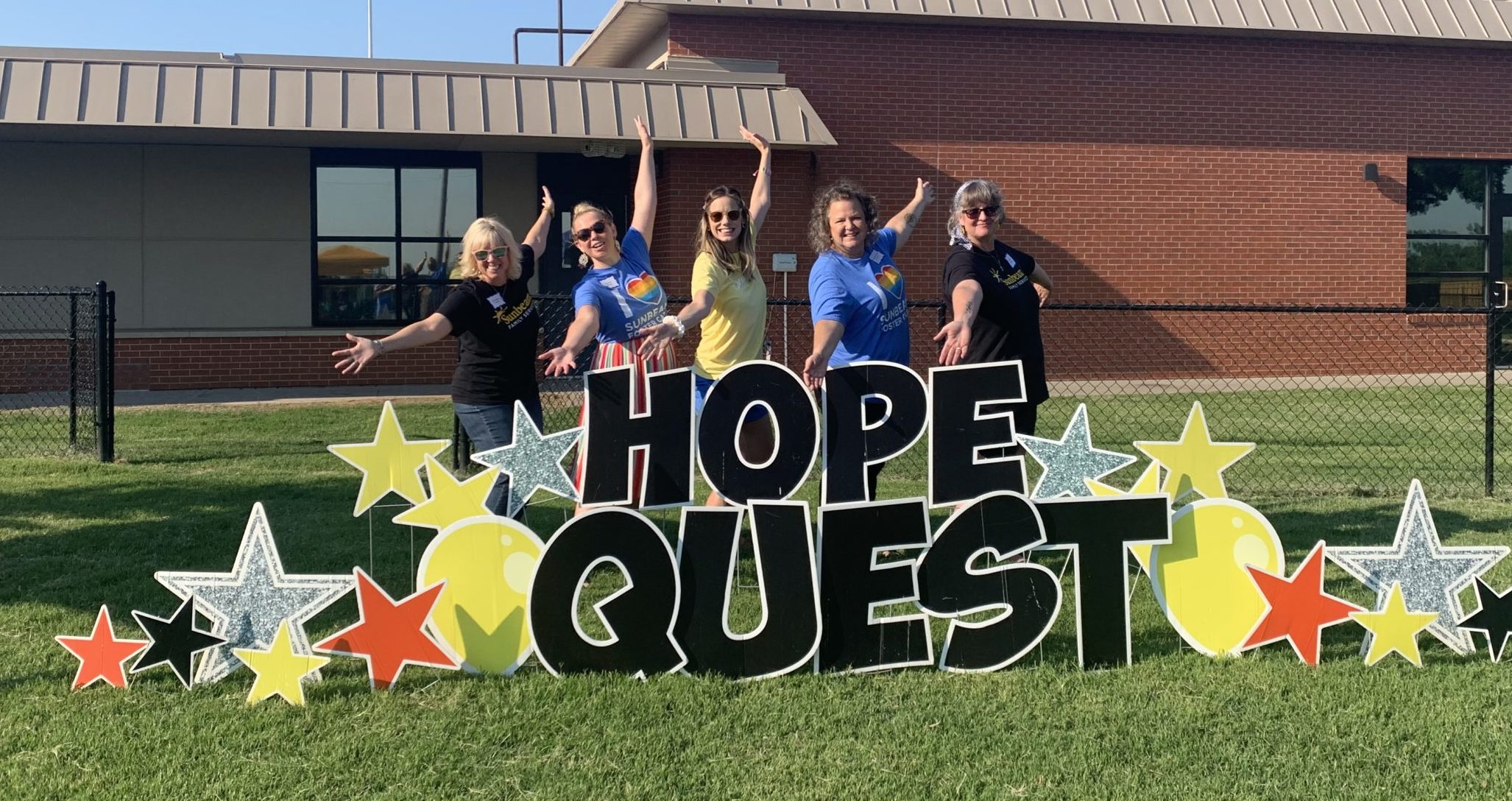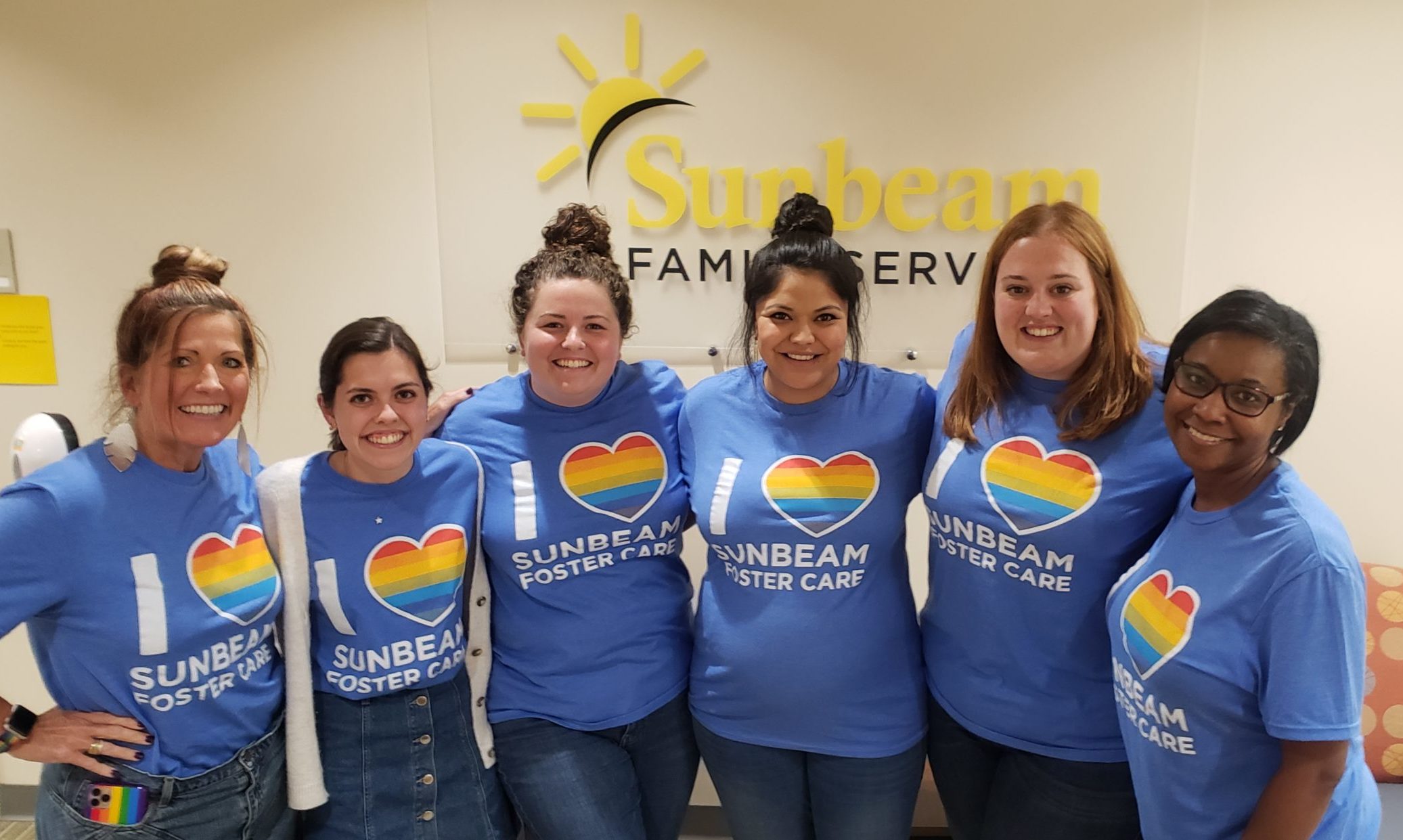 EQUAL OPPORTUNITY EMPLOYER – Sunbeam Family Services is an equal opportunity employer. We celebrate diversity and are committed to creating an inclusive environment for all employees.  We are committed to fair and equal in all its employment practices for persons without regard to race, ethnicity, color, creed, age, gender, sexual orientation, gender identity or expression, pregnancy, religion, disability or degree thereof, national origin, domestic/marital status, political affiliation or opinion, veteran status, HIV status, AIDS status, genetic information, and any characteristic protected by federal, state, or local laws.