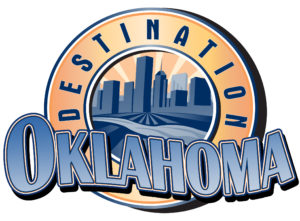 Join us to Connect to your Community!
Join the Beacons Board at the next Connect to Community event to learn more about the local Oklahoma breweries housed at Brewers Union, a brewing cooperative and incubator. Representatives from Angry Scotsman Brewing, Elk Valley Brewing and Vanessa House Beer Co., will be speak about their journey and impact in Oklahoma City!
Come for networking, hors d'oeuvres and drinks at 6 p.m. One complimentary beer with a ticket purchase.
Connect to Community is a quarterly networking event featuring talks by civic, non-profit and business leaders in Oklahoma City. Come for food, drinks and fun, while making connections with young professionals and city leaders. The series is sponsored by Destination Oklahoma, and the program sponsor is Two Structures Homes.
When: Thursday, Aug. 30, 2018
Where: Brewer's Union 520 N. Meridian Ave. Oklahoma City, OK 73107
Event time:  6:00 p.m. to 7:30 p.m.
Tickets are $10 per person.
Register here: Connect to Community
Program Sponsor: Two Structures Homes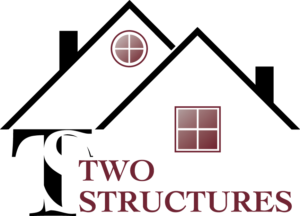 Food Sponsor: Garage Burgers & Beer
Beer Sponsor: Brewer's Union
Angry Scotsman Brewing
Vanessa House
Elk Valley Brewing