Welcome to Sunbeam's very first Symbolic Giving Catalog! This giving catalog contains items that symbolically represent the work of Sunbeam Family Services and provides you a way to give a "twofer" (two for one) gift with one purchase: the first part is a way to honor your friend or loved one by giving; the second part is a donation to Oklahoma City's longest serving social service agency benefiting those we serve through early childhood, foster care, counseling and senior services. Talk about maximizing your giving power–this is it!
Symbolic Giving in 3 Easy Steps!
Step 1: Purchase a life-changing gift from our catalog.
Step 2: We'll send you cards and envelopes detailing your symbolic purchase.
Step 3: You fill out the cards and send them to your friends and family!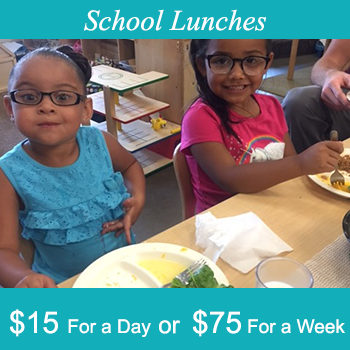 Mealtime in Sunbeam's early childhood programs builds community and provides routine and structure that some children don't experience in their homes. Two nutritious meals and a snack are served each day and each meal is served family style, where children and teachers eat together. Meals and snacks are prepared fresh, include a variety of fruits and vegetables and do not include sugar as a main ingredient. As little as $15 provides meals for more than 200 children for a day or $75 provides meals for a week.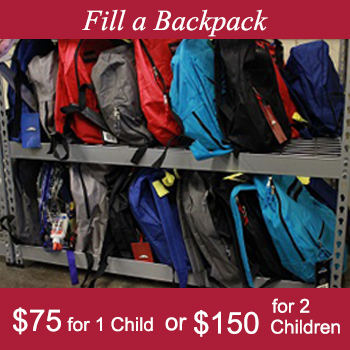 Parents know that filling their child's backpack with school supplies is expensive. It's even more of a financial strain for Sunbeam's more than 200 grandparents who are raising their grandchildren on a fixed income. Each May volunteers come together to fill approximately 400 backpacks. $75 fills a backpack for one child with pencils, pens, notebook paper, folders, notebooks, rulers, scissors and markers.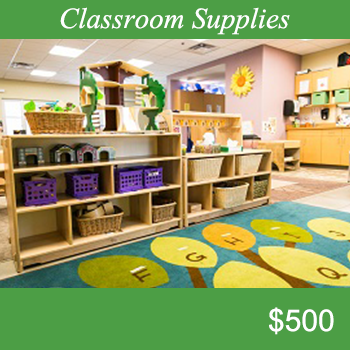 Students who attend Sunbeam's early childhood programs are welcomed into classrooms each day that are comfortable, child-centered learning spaces that encourage interactive learning, exploring and play. A gift of $500 provides furnishings, curriculum materials, art supplies, and interactive toys for one of the 16 classrooms.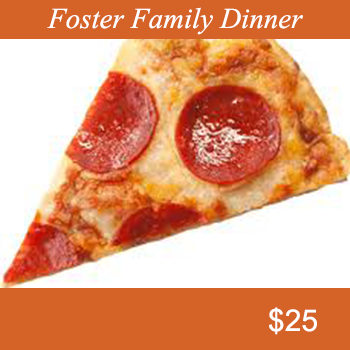 Sunbeam places a strong emphasis on training and support of foster parents, leading trainings once a month to help them learn about the emotional complexities foster children experience, such as grief and trauma. Parents often come to the trainings after work, bringing their foster children and own biological children, leaving little or no time for dinner. Your $25 gift will help to provide a meal for the family to enjoy together before their training.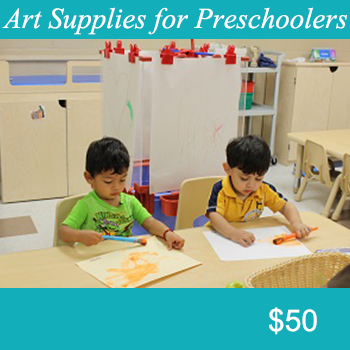 Art is fun! It's also the way children learn fine muscle control, hand-eye coordination and self-expression. Art is an important part of Sunbeam's early childhood programs. $50 provides paint and materials, brushes, crayons, markers, scissors and paper for a classroom.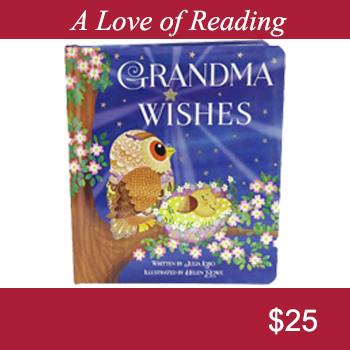 Reading to infants and young children builds healthy brain development, rich vocabulary and increases the bond between child and caretaker. The books will be used in a Sunbeam early childhood classroom by teachers, parents and volunteer Reading Buddies. A gift of $25 can provide three books.
Sunbeam operates Oklahoma's only Emergency Shelter for seniors. The 11-bed shelter allows vulnerable seniors a safe 30-day stay where they are provided home-cooked meals, case management, laundry service and access to Sunbeam's counselors until they find permanent housing. A $50 gift provides a week's worth of meals, housekeeping and case management, for one senior or $500 for 10 seniors.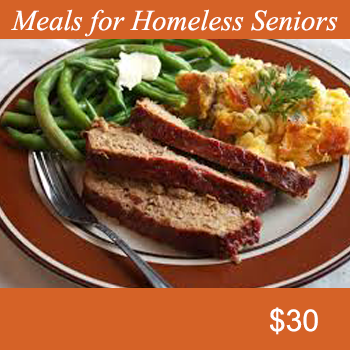 Sunbeam creates a nurturing home-like atmosphere for homeless seniors who come to the emergency senior shelter. In addition to a case manager who walks a client through accessing community resources and permanent, safe housing, three delicious meals are served each day. Mealtime allows clients time to visit with staff and other residents, forming bonds in a relaxed environment. A gift of $30 provides a day of meals for 10 seniors.
Seniors 55+ who volunteer in Sunbeam's Foster Grandparent program help students, pre-kindergarten through third grade, achieve school-readiness skills. The volunteer is an extra help to the teacher and a mentor to the students, but the experience also brings a great deal of purpose and joy to their lives as they are able to give back to a school in their own community. Volunteers give 15-40 hours a week of their time in the classroom. $25 helps with one senior's mileage reimbursement.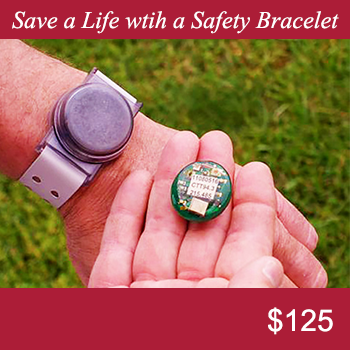 Nothing is more frightening than when a loved one with Alzheimer's disease, autism or Down syndrome wanders away from home. Sunbeam offers Care Trak, a safety bracelet that works as an emergency transmitter. When a loved one is missing, the family notifies the police department and the mobile receiver picks up the radio signals from the person's bracelet. Your gift of $125 will help subsidize the cost of one bracelet for a family.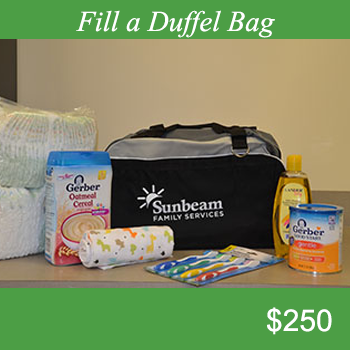 When children are removed from their home in situations of abuse or neglect, they often leave without anything of their own. That's why Sunbeam provides each foster child with a bag of essentials—diapers, clothes, toothbrush and formula. $250 can provide such things as shoes, overnight toiletries, a jacket and diapers for five children.
Families in Sunbeam's early childhood programs often struggle to stretch their dollars far enough to buy food and pay utilities. A gift of $165 can help provide diapers for more than 550 children a day, alleviating some of the extra cost for parents.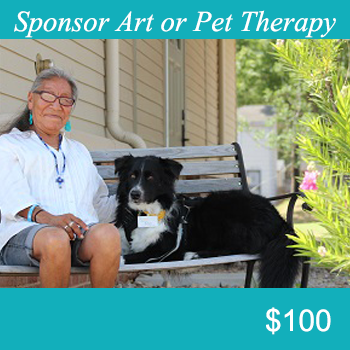 Sunbeam's counseling services uses such expressive therapies as art and pet therapy. For many, talking about a traumatic event or emotional experience can be extremely difficult. Through the use of these nurturing interventions, an atmosphere of safety and relief emerges. $100 sponsors an hour of art or pet therapy.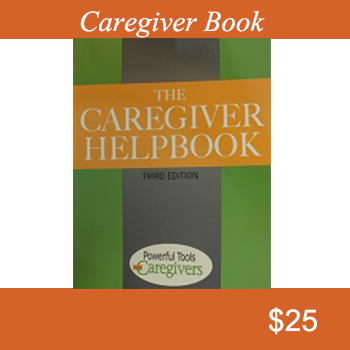 Powerful Tools for Caregivers is a 6-week series of classes that Sunbeam offers to help family caregivers who spend a lot of time focusing on others learn self-care. The series addresses how to reduce stress, improve self-confidence, better communicate feelings, learn about balancing their lives, improve their ability to make and locate helpful resources. A gift of $25 helps to provide one participant with the class training material book, The Caregiver Helpbook.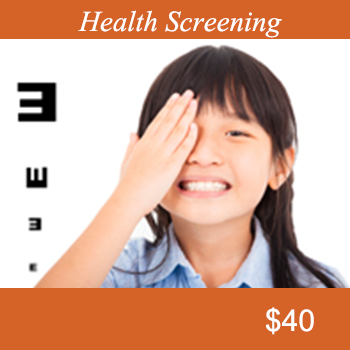 At OKC Educare an onsite health coordinator schedules immunizations and regular vision and hearing checks for each child. In addition, a counselor provides mental health services to children and their families. A $40 gift helps to provide these screenings for one child.

This giving catalog contains items that symbolically represent the work of Sunbeam Family Services. You are not literally purchasing the listed item in the catalog. We will use your donation where it can do the most good, pooling it with other gifts we receive to provide help, hope and the opportunity to succeed to people of all ages through early childhood, foster care, counseling and senior services.